Hall, dinner and breakfast eating place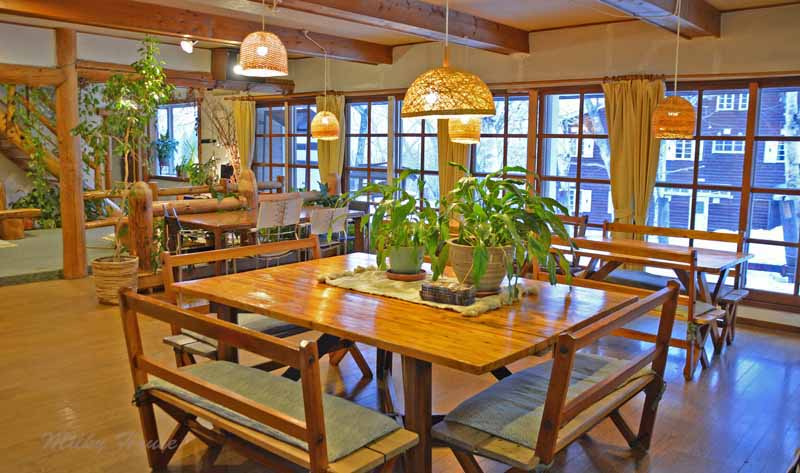 ---
We hope our guest that you can fully enjoy the relaxation which came from unique Niseko resort
The Milky House  serves retro atmosphere which was modeled from the villa of master writer named Takero Arishima, who is closely associated with Niseko, .
   The owner was originally working as banker, but he is particular about designing and creating an atmosphere. Each room has a different structure, and you can feel the mountain atmosphere.
We are aiming for a pension that will make you want to live here.
Let's go back to nature in Niseko. Forget about the town and we will guide you to the forest wellness. Come on in pastral.
Fire Place (play room)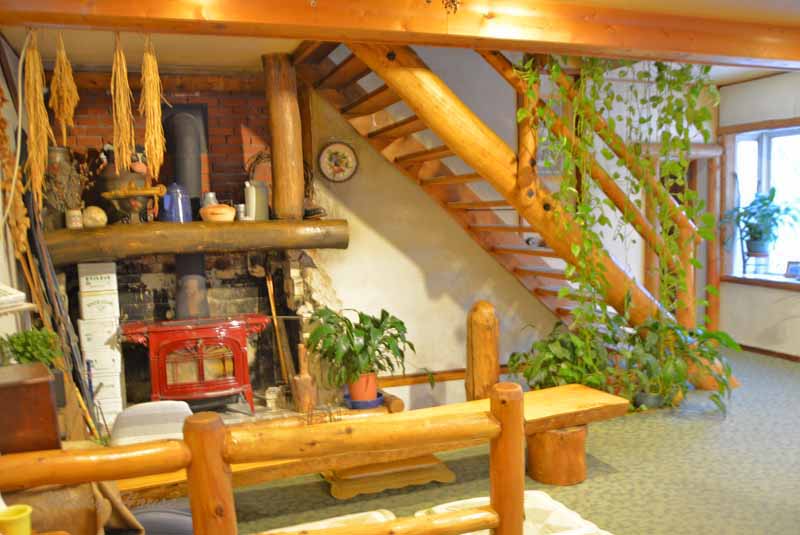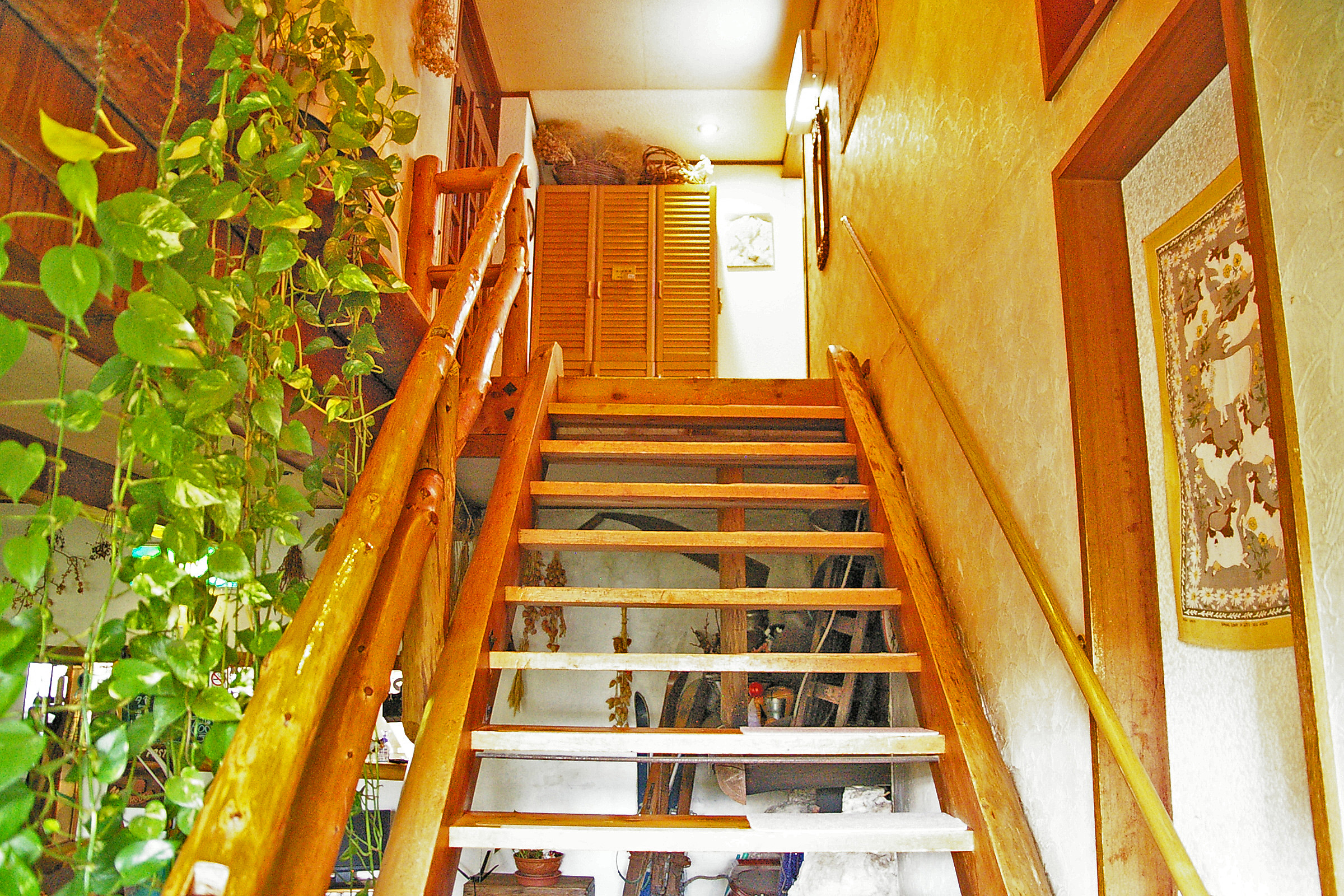 ホール (食堂)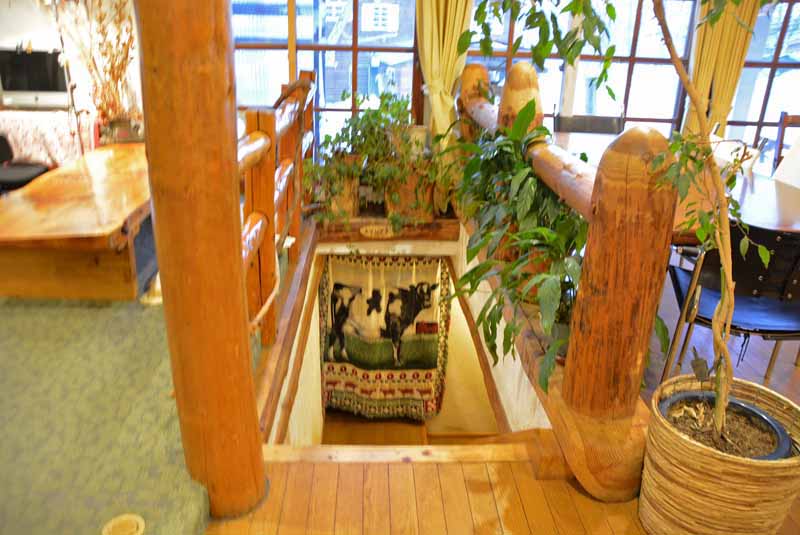 The hall on the 1st floor is the dining room, where we serves dinner and breakfast.
"What kind of room is the stairs going down to the basement? "
The exciting space is the fun of coming to stay ... If you come to the veranda from the hall, there is a large veranda with 50㎡ . Half of them have tents and are used for meals during the summer. It is the most popular seat in July and August.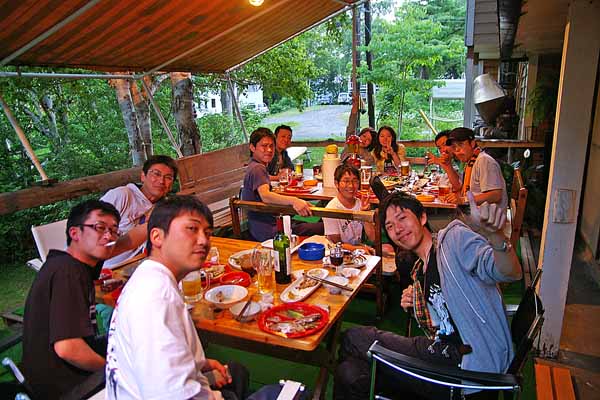 。

It's possible to eat meals with their pets(dogs) together in veranda eara. You'll feel very comfortable to stay in veranda seats. We have many experience to meet wild bird, fox and squirrel.
In July and August, there will be a very popular request for barbecue dinners.
Surrounded by birch trees , you can relax.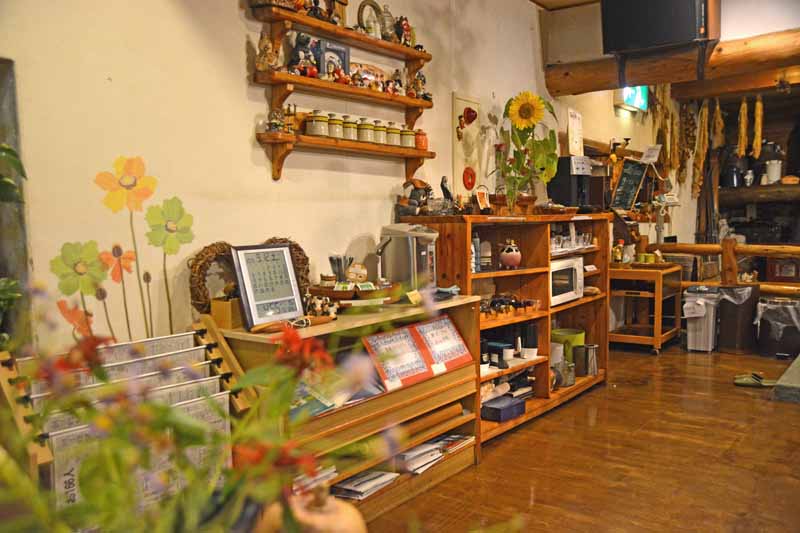 Flavored tea, Japanese tea and hot water are available in the free cafe corner. There is also an espresso machine and It's serve coffee for 100 yen.
In the refrigerator, the draft beer and soft drink recommended by the owner can be freely taken out during the stay. (Payment is self-reported)
There is also a vending machine (24h) that allows you to purchase drinks anytime during your stay.