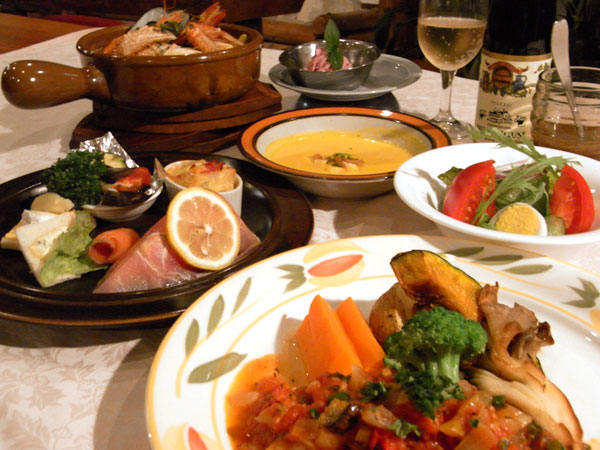 The supreme arrangement of dishes and delicious meal with seasonal ingredients.
Milky House is a pension that has been in business for 40 years, but the current MASA owner was originally bank workers, amateurs of cooking, and after many failures, now as a slow food restaurant, it is also popular with tourists and locals. We are receiving patronage Local handmade seasonal ingredients are handmade, but under the policy of Milky House, long staying people enjoy different menus every day. Please enjoy the slow food with a climate using ingredients. I will explain the excitement of Hokkaido.
Restaurant Hours Breakfast: 7: 30-8: 30 Dinner: 6: 00-7: 00
Even if you plan to stay without meals, we will set dinner if you contact us in advance by the day before. Dinner time is 6:00 pm, additional dinner price: adults 2,000yen children 1,500yen
(in case of no dinner plan)
---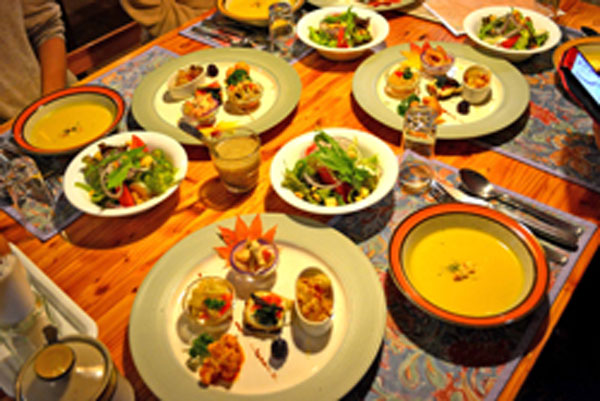 Dinner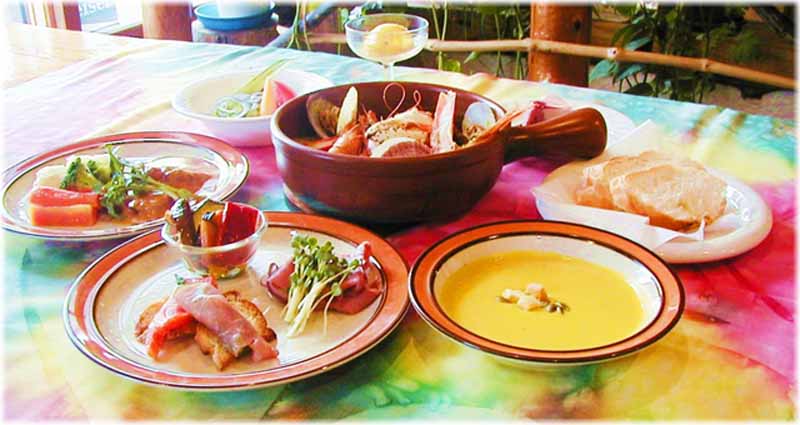 The biggest reason for repeaters at Milky House to come back is for food.
Enjoy your stay in Niseko, skiing and boarding, and enjoy the meals at the Milky House.
Milky House will be a wonderful place to end your afternoon for refreshing drinks. Relax with friends and family for après ski cocktails, select wines, and hot sake.
For those with a late night preference, our Lounge will provide a relaxing atmospherefor drinking, light bites, and music.
---
Birthday Cake Can be booked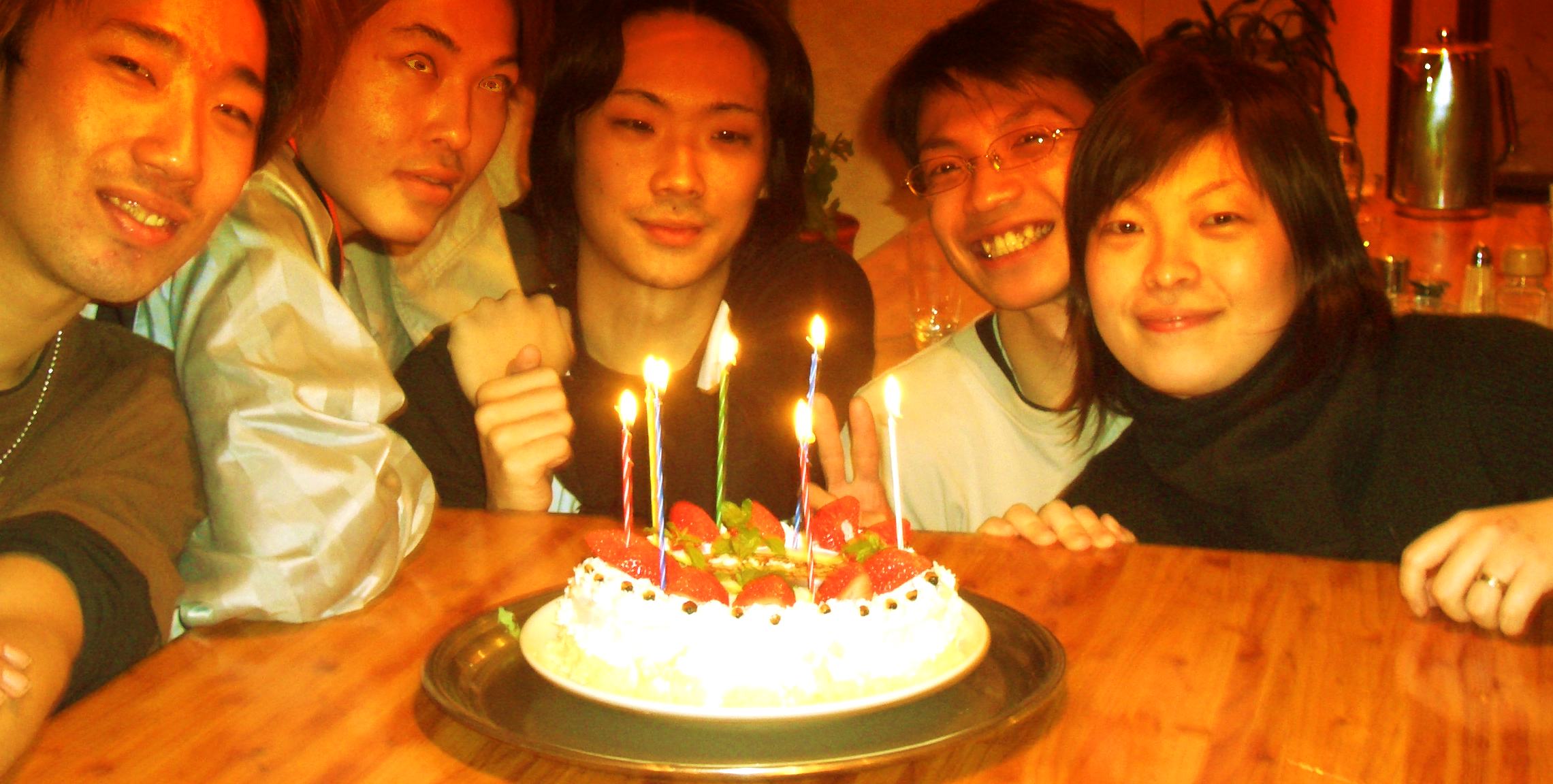 Breakfarst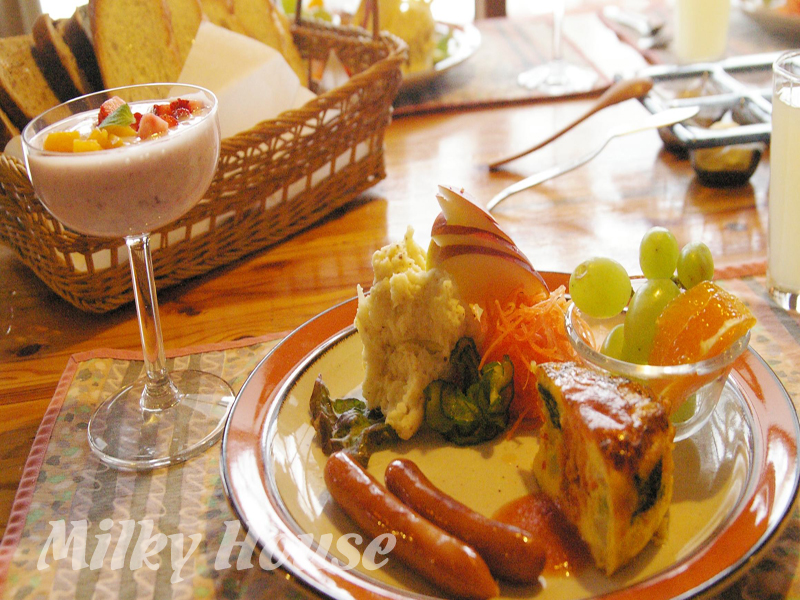 ---
BBQ dinner is avilable from July to midle of September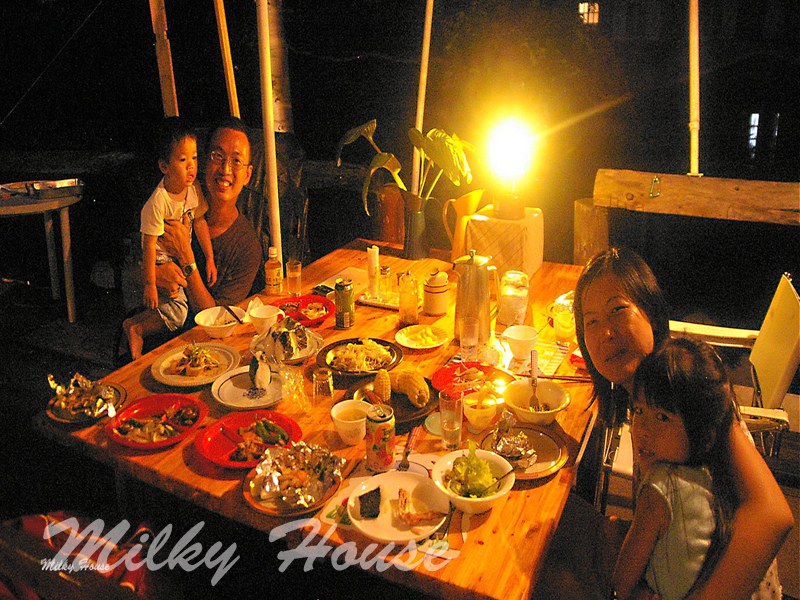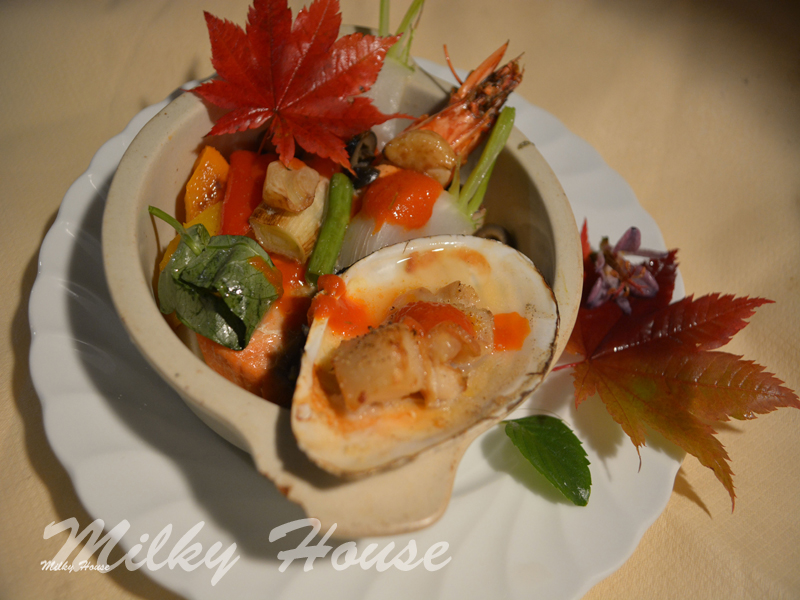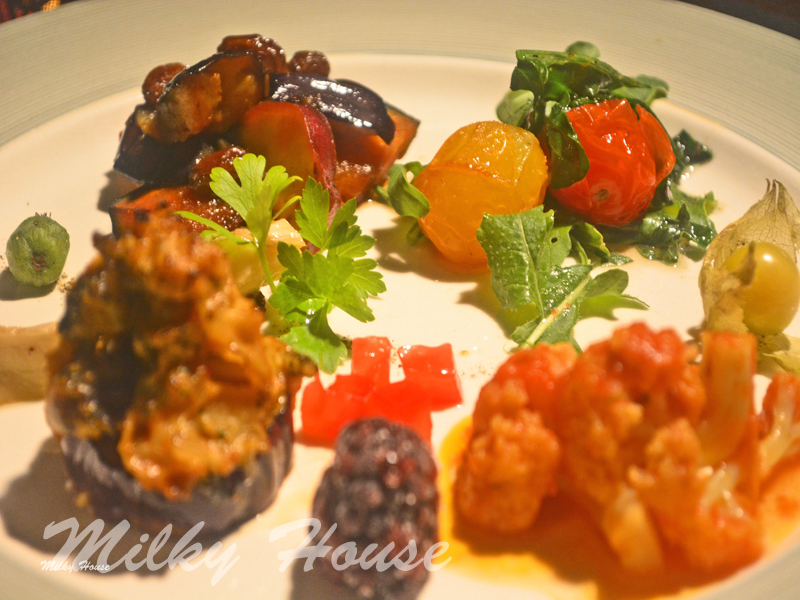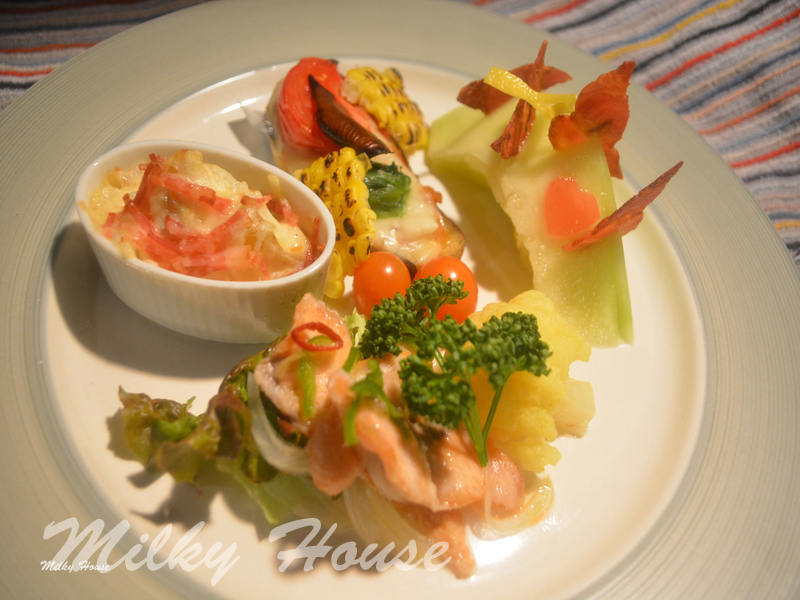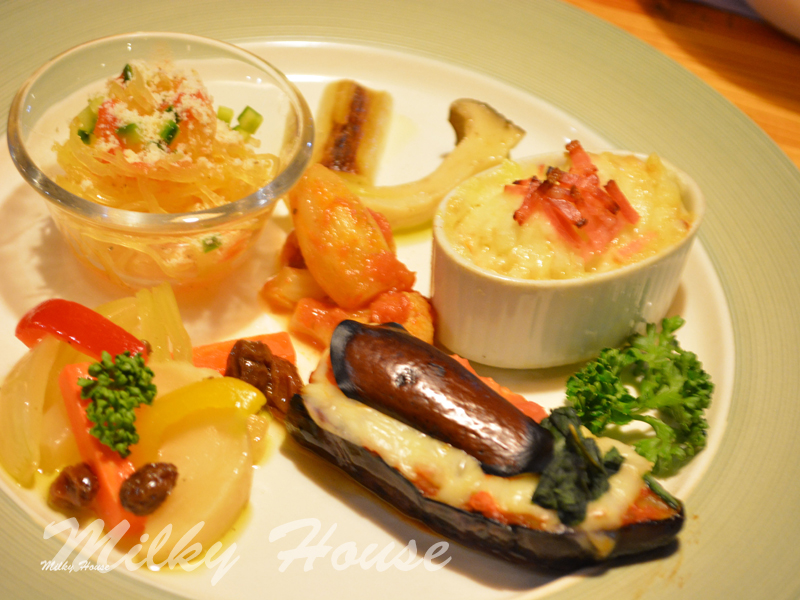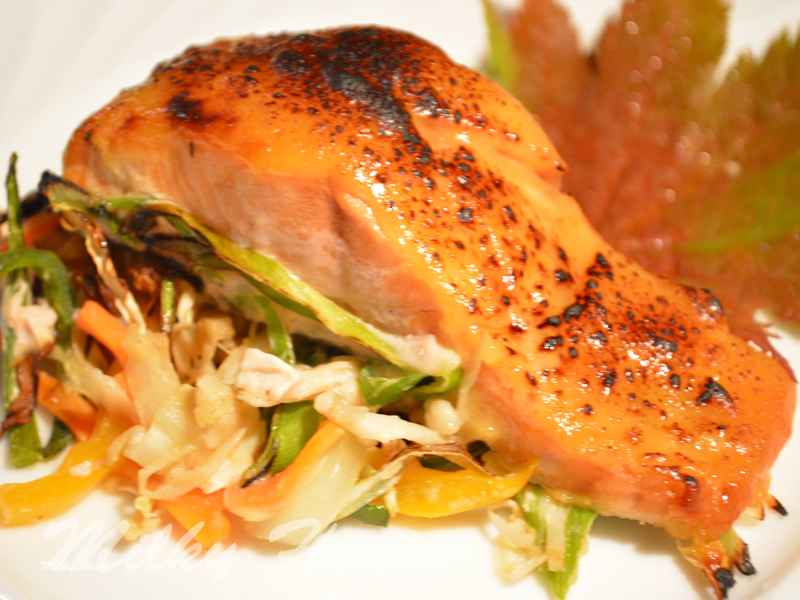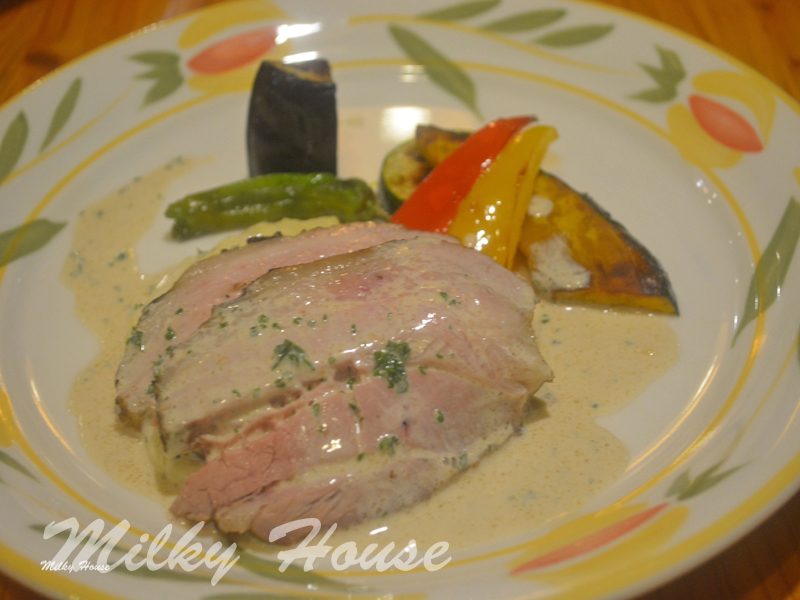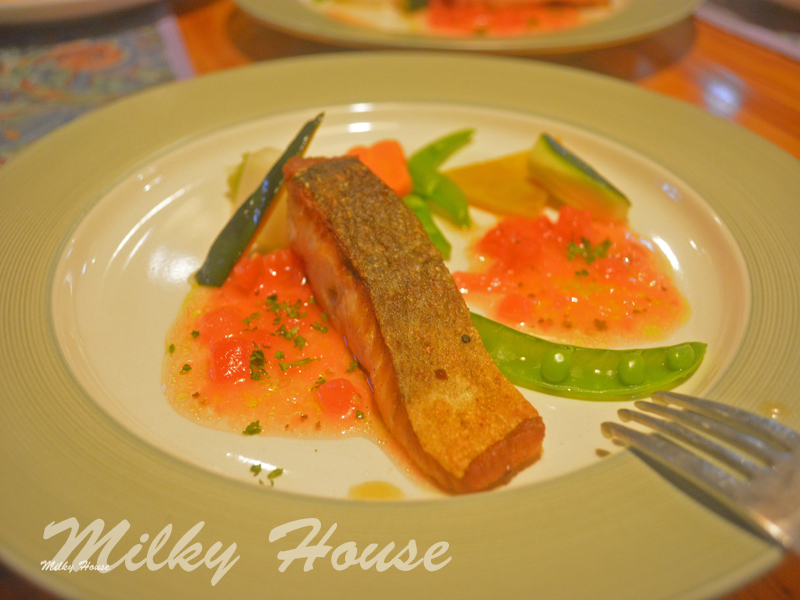 https://youtu.be/yhM6vcrEZQA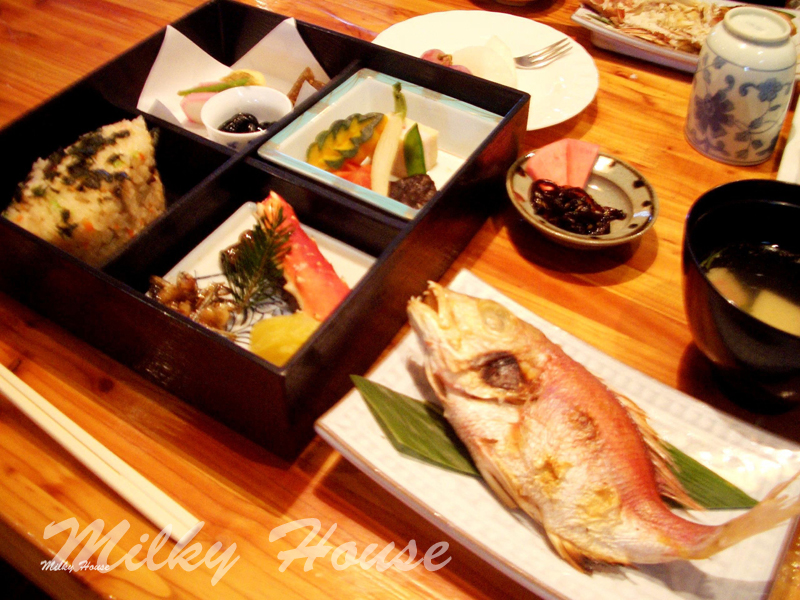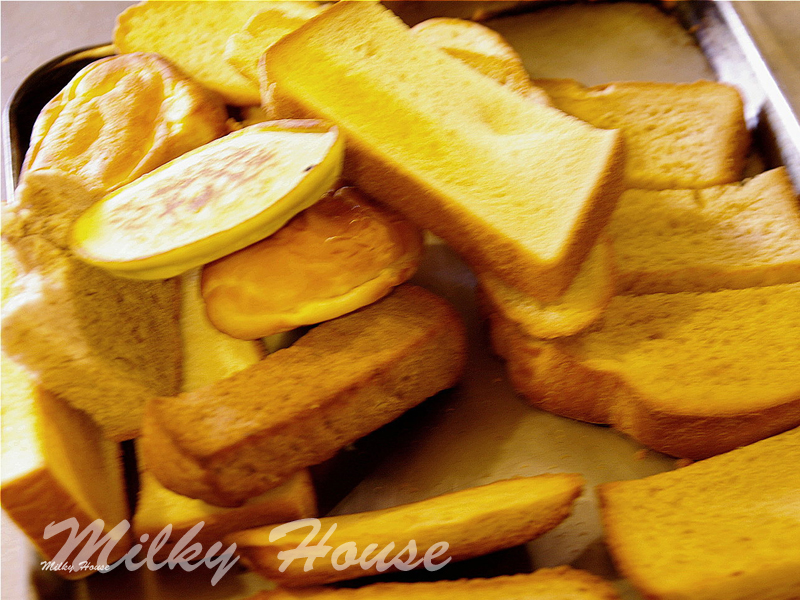 https://youtu.be/rhX_ZMnUE1A